Wednesday, December 23, 2020
MERRY CHRISTMAS FROM SECRETARY WATSON & FAMILY
Dear Mississippians,
Lauren, the girls and I hope you take the time to love on your family and friends this Christmas season. I've held fast to a thought that has been rolling through my mind over the last couple of weeks and encourage you to do the same – no matter how tough of a year through which we've walked, the pain, suffering, loss and hardships we've experienced pales in comparison with the birth of our Savior! I pray your hearts and families are filled with His peace, joy and love.
From my family to yours, Merry Christmas!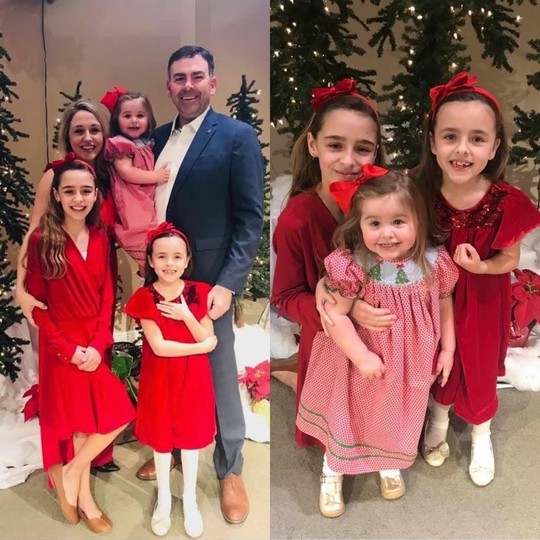 (Pictured: Secretary Watson with his wife, Lauren, and three daughters: Gracie Pierce, Annie and Cora Beth.)