Wednesday, June 7, 2023
Mississippi is Thriving, and We Need Your Help Telling Our Story
It was recently announced that Mississippi reached a record-low unemployment rate in April for the second consecutive month. This record low should be no surprise to those who have followed our state's recent business and economic trends. Mississippi's thriving commercial economy, competitive labor market, and meaningful measures to rid burdensome regulations have fostered an environment where businesses and Mississippians can prosper.

The back-to-back record unemployment rate is not a recent trend. Mississippi's unemployment rate has fallen from 6.5% to 3.4% since January 2021. A contributing factor to this continuous downtrend is the dramatic 75% increase in new business formations since 2019—simply put, more businesses mean more jobs.

As Secretary of State, I have led the Tackle the Tape initiative to partner with Mississippi businesses, state agencies, legislative leaders, and citizens to help cut and/or navigate regulations which hinder job growth and innovation. Our success continues to receive national recognition and sets the standard for regulatory reform. While we cannot quantify the number of new jobs created by our work, we can be certain of the ever-growing list of individuals and small businesses who have received assistance to overcome some form of burdensome red tape. As a member of the Occupational Licensing Review Commission, I have cast more than 90 votes to ensure this trend continues.

But, as I travel the state speaking with Mississippians of all ages, I'm often intrigued by our youngest generation's eagerness to conduct a mass exodus upon graduation, i.e. the so-called brain drain. Like most Mississippians, the first question I ask is "Why?"

No matter how many times this question is raised, the most common response makes it clear—Mississippi students are not fully aware of the myriad of opportunities right here at home. We have Ingalls, in my hometown of Pascagoula, where we make the most sophisticated warships in the world; companies like Rocket Lab whose reusable Neutron rocket will be further developed and tested on the Archimedes Test Complex at NASA's Stennis Space Center; Carmigo, the new online vehicle marketplace with headquarters in Tupelo; KLLM in Richland, who serves as one of the premier trucking companies in the country; Northrop Grumman's operations in Iuka, which serve as the center of excellence for large composite structures; and one of my new favorites, Adranos, who is increasing the range, speed, and payload capacity of military and space launch systems in Stone County. For my friends wanting a little more blue water in their lives, the innovative Gulf Blue Navigator is leveraging existing coastal assets and expertise to drive economic growth. These are simply a small fraction of the tens of thousands of job opportunities continuously opening here in our state across a wide range of lucrative and exciting industries.

Mississippi is open for business, and we must do a better job of believing in ourselves and telling our story. Success breeds success, and Mississippi needs your help sharing our positive message. I'm proud of my Mississippi, and hope you'll join me in voicing why you are too!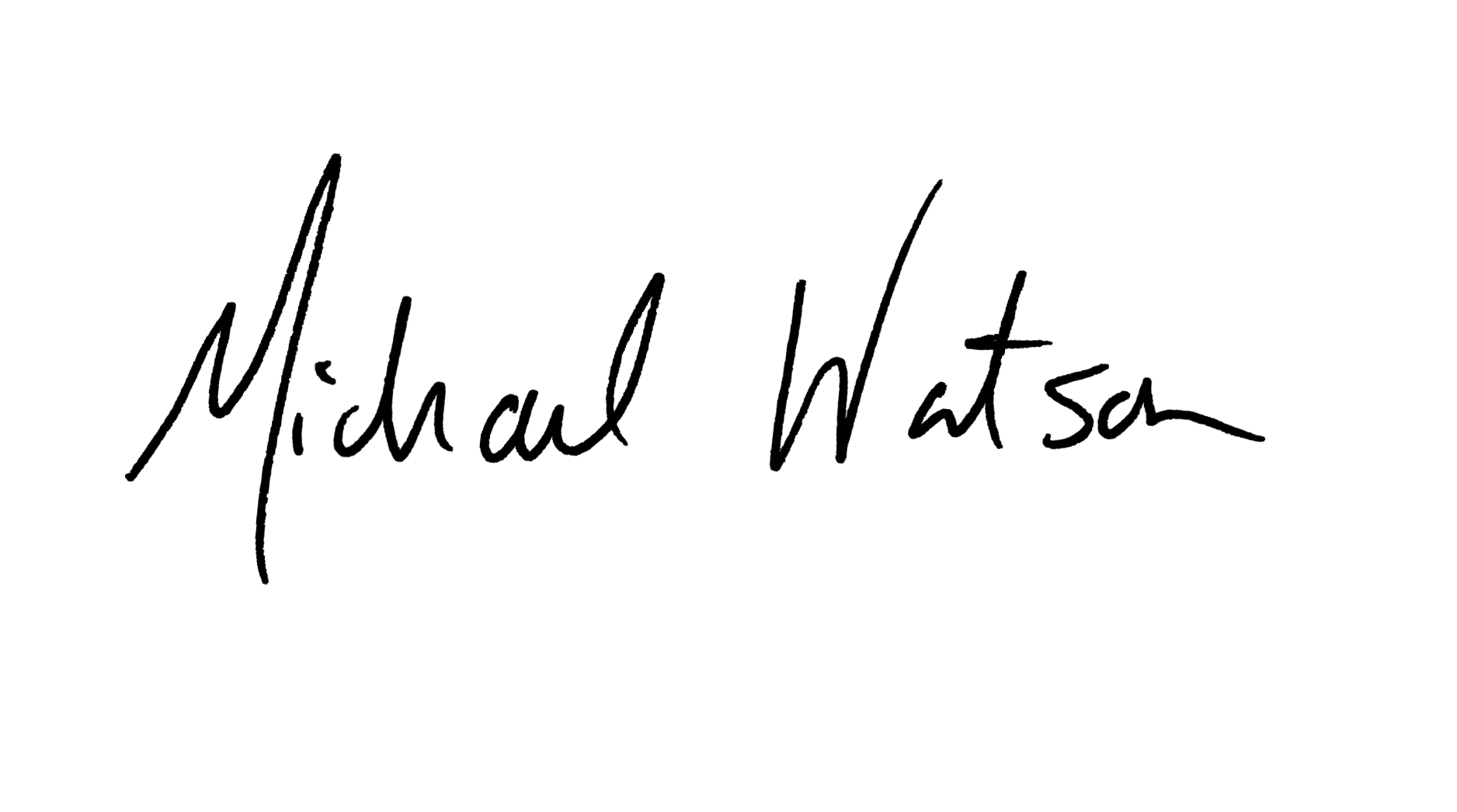 MICHAEL WATSON
Secretary of State
State of Mississippi