Tuesday, April 19, 2022
OFFICIAL STATEMENT: Secretary Watson Comments on Statutory Exemptions Regarding Medical Cannabis Act
Senate Bill 2818 exempts both the Mississippi State Department of Health (MSDH) and the Mississippi Department of Revenue (DOR) from crucial state laws regarding public purchasing, state contracts, and the development of regulations. These laws are necessary to protect the public's best interest, increase transparency, and prevent corruption.

While I understand the intent to expedite compliance with the Medical Cannabis Act, I am still concerned with the precedent this sets and the potential for fraud and wasteful spending. Temporarily waiving these critical safeguards also undermines the checks and balances the legislature worked diligently to implement in recent years.

I want to be clear that my concerns are not a reflection of the staff or leadership at MSDH and DOR. In fact, staff within both agencies assured my office they would operate with the highest level of integrity and transparency. As they move forward with this program, I am only seeking the same public accountability I would expect if my office were exempt from such critical safeguards.

I hope you will join me in monitoring the use of your tax dollars until the exemptions expire on June 30, 2023.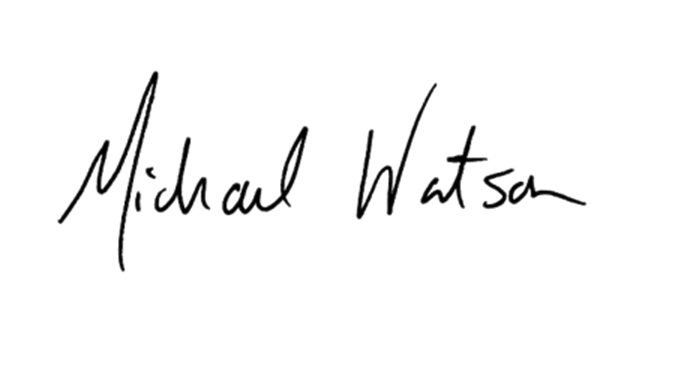 MICHAEL WATSON
Secretary of State
State of Mississippi

 
Click here to download Secretary Watson's official headshot.